You are not signed in
If you wish to buy this item or send a message to the seller, please sign in.
or
Plugin Alliance
Lindell 3 Plugins Bundle
$ 12 +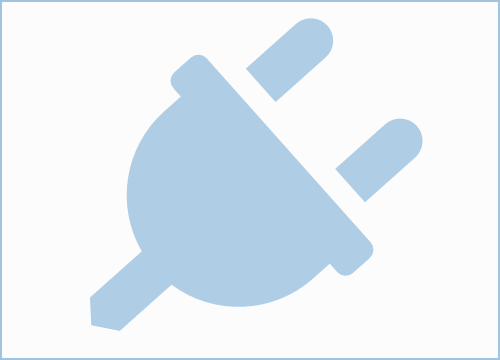 Published on Sat, 29 May 2021
by ralfrobert
Required Info
Email
Transfer Fee
$20
( Not included in the final price.)
Developer Transfer Info
external link
Licence Type
Registered
Payment Method
PayPal with Buyer Protection
Contains:

Lindell Audio 6X-500
Lindell Audio 7X-500
Lindell Audio PEX-500

3x PA transfer fees apply.

Please take a look at my other offers, too.