You are not signed in
If you wish to buy this item or send a message to the seller, please sign in.
or
Soniccouture
Broken Wurli
$ 55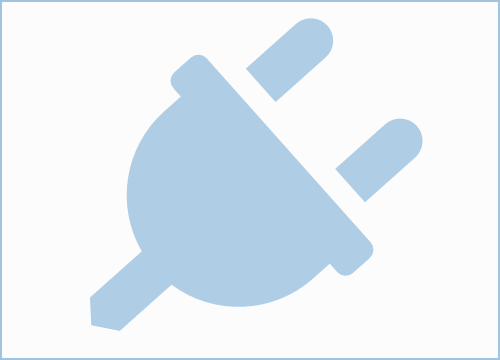 Published on Wed, 1 Dec 2021
by jnschmtz
Required Info
Full Name - Email
Developer Transfer Info
external link
Licence Type
Registered
Payment Method
PayPal with Buyer Protection
Licence transfer is €/$25 per library! Support will add a "licence transfer" product to your account, which you have to buy and they will manually do the transfer afterwards.