You are not signed in
If you wish to buy this item or send a message to the seller, please sign in.
or
STL Tones
AmpHub with extra amps
€ 140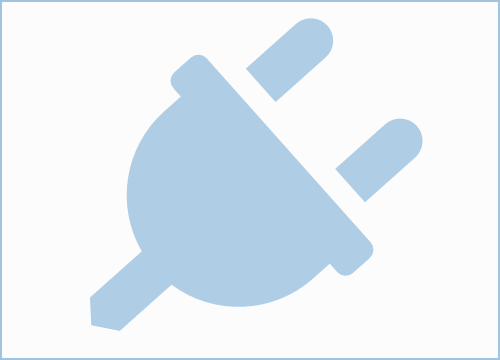 Published on Fri, 16 Sep 2022
by Mily
Required Info
Full Name - Email - iLok User ID
Developer Transfer Info
external link
Licence Type
Registered
Payment Method
PayPal with Buyer Protection
Hi there. I'm selling my STL stuff as a bundle (cause of the transfer fees, you know...), which includes:

- STL AmpHub Player
- Eddy 5153 (EVH)
- Cali Dual Rect (MESA)
- Solstice Solo 100 (SOLDANO)
- Brit Plex (MARSHALL)

Almost anything you need to achieve great rock & metal tones. They sound really great, I'm selling it only 'cause I'm not using it anymore, I have enough amp sims with Neural and Helix.

Price 150€. Lifetime license, not monthly payments. I pay the iLok fee.