You are not signed in
If you wish to buy this item or send a message to the seller, please sign in.
or
Sonivox
Eighty Eight Ensemble (Grand Piano)
€ 10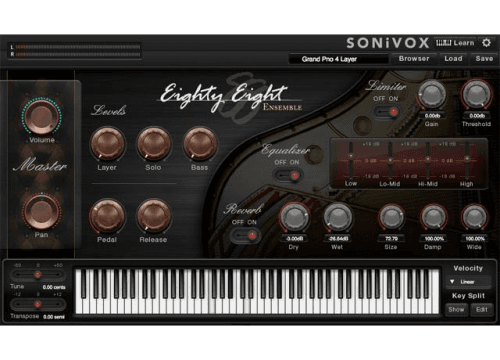 Published on Tue, 24 Jan 2023
by Stony
Required Info
Developer Transfer Info
external link
Licence Type
Registered
Payment Method
PayPal with Buyer Protection
Info:

https://www.sonivoxmi.com/virtual-instruments/eighty-eight-ensemble-2.html

iLok required !

NO hidden fees.