You are not signed in
If you wish to buy this item or send a message to the seller, please sign in.
or
Audified
RecAll "Record it all"
€ 29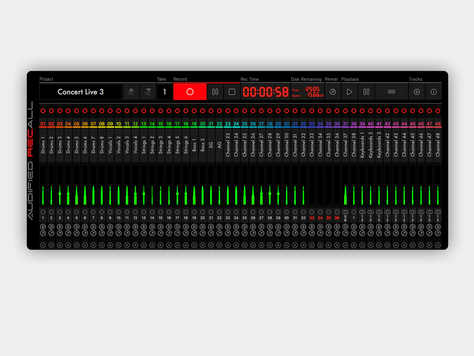 Published on Sun, 19 Mar 2023
Required Info
Email
Developer Transfer Info
external link
Licence Type
Registered
Payment Method
PayPal with Buyer Protection
macOS only!

Audified RecAll "Record it all":
https://shop.audified.com/products/recall

I'am open to trades, negotiations or offers, write me a message please!

The transfer (no fees) will be done manually by the developer Audified (after the purchase & payment I'll email them the transfer details).