You are not signed in
If you wish to buy this item or send a message to the seller, please sign in.
or
Meldaproduction
MDynamicEq
$ 20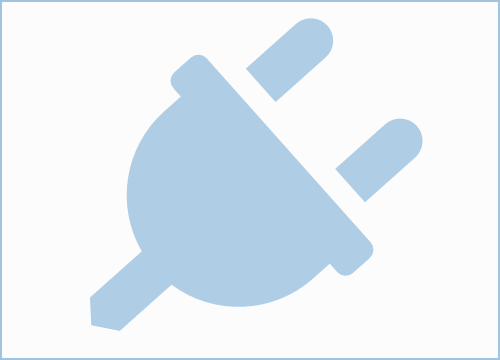 Published on Sat, 4 Dec 2021
by lawrenceAJ
Required Info
Email
Developer Transfer Info
external link
Licence Type
Registered
Payment Method
PayPal with Buyer Protection
Equalizing is probably the most important task when mixing, so you should get the best tool available! MDynamicEq, the little brother of MAutoDynamicEq, is an unbelievably transparent and musical sounding equalizer with a gorgeous interface stuffed with amazing features. It pushes the technology forward by introducing dynamic processing!

NB - Please confirm DAW, computer and licensing compatibility with developer before purchasing.