You are not signed in
If you wish to buy this item or send a message to the seller, please sign in.
or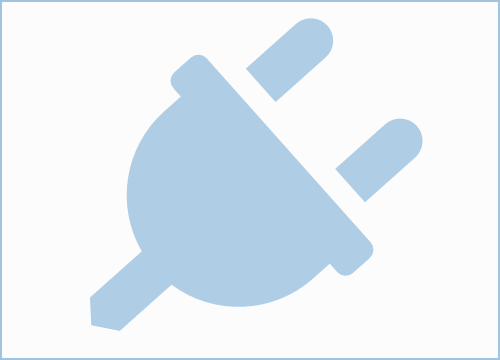 Published on Sun, 5 Dec 2021
by Shellaphers
Required Info
Full Name - Email - Developer Account ID
Developer Transfer Info
external link
Licence Type
Registered
Payment Method
PayPal with Buyer Protection
Valves is a vintage valve emulation plugin with multimode resonant filter and cabinet/EQ section.
The valve section is modelled after classic vintage tubes, with added grit and custom gain control.

The filter section is modelled after a classic ladder filter (2-pole or 4-pole) with low pass, high pass, bandpass and notch modes.

The cabinet/EQ section features a selection of modelled cabinets with classic bass and treble EQ controls.