You are not signed in
If you wish to buy this item or send a message to the seller, please sign in.
or
Celemony
Melodyne 5 Editor
$ 300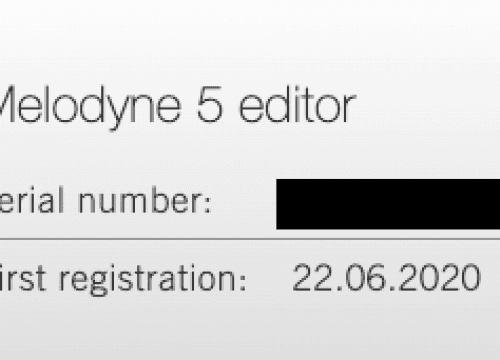 Published on Sat, 8 Jan 2022
Required Info
Full Name - Email - Postal Address
Developer Transfer Info
external link
Licence Type
Registered
Payment Method
PayPal with Buyer Protection
Melodyne 5 editor, which is one step below the studio complete edition. Includes polyphonic audio editing, and all the tools you could possibly need to edit your vocals or other audio sources and samples.