You are not signed in
If you wish to buy this item or send a message to the seller, please sign in.
or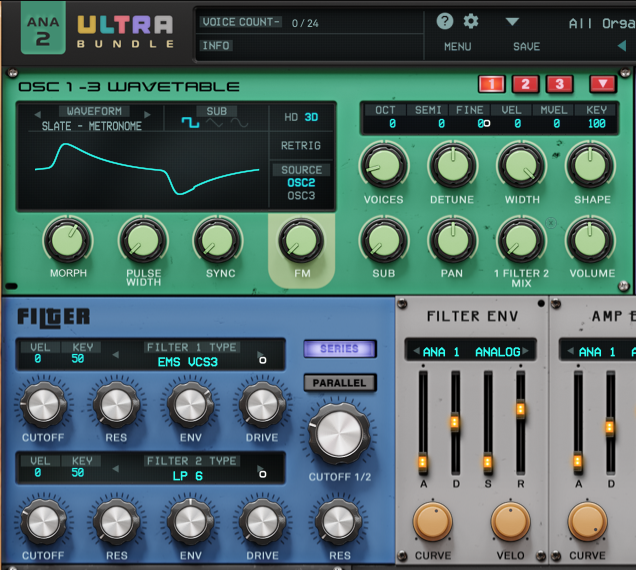 Published on Wed, 15 Jun 2022
by Ces777
Required Info
Full Name - Email
Developer Transfer Info
external link
Licence Type
Registered
Payment Method
PayPal with Buyer Protection
Transfer fees included of course. I have some (hundreds) of SlateDigital exclusive presets that work under different beautiful GUIs. These are installable even out of the subscription plan. I can send them your way. See thumbnail.