You are not signed in
If you wish to buy this item or send a message to the seller, please sign in.
or
Toontrack
Metal Machinery SDX
$ 100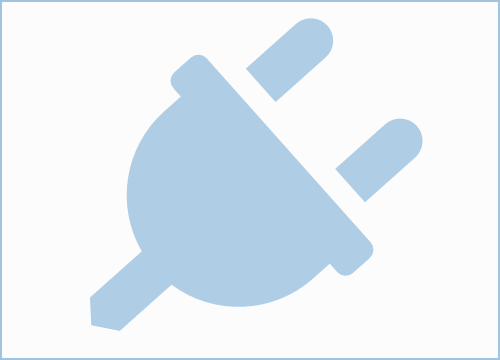 Published on Thu, 23 Jun 2022
Required Info
Email - Developer Account ID
Developer Transfer Info
external link
Licence Type
Registered
Payment Method
PayPal with Buyer Protection
Metal Machinery is the Full SDX expansion of the original "Metal Machine" EZX kit, recorded by Andy Sneap at Henson Studios. 2 gorgeous sounding Tama Starclassic kits, with a wide array of additional drums, snares, and cymbals. Requires Superior Drummer 2 or 3 to run.