You are not signed in
If you wish to buy this item or send a message to the seller, please sign in.
or
XLN Audio
Addictive Kеys Complеtе
€ 39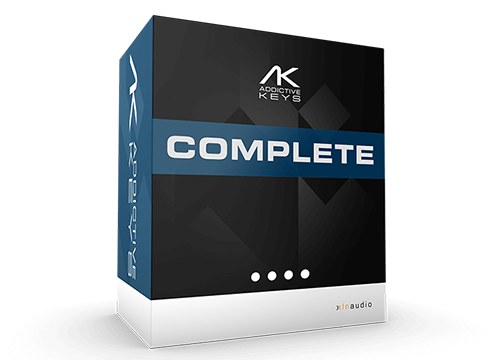 Published on Fri, 5 Aug 2022
by OERALINDA
Required Info
Developer Transfer Info
external link
Licence Type
Registered
Payment Method
PayPal with Buyer Protection
Addictive Kеys Complete Bundlе, includes four full OEM licenses. If you have any questions, please do not hesitate to contact me.