You are not signed in
If you wish to buy this item or send a message to the seller, please sign in.
or
Native Instruments
massive x w/4 expansion packs-$190 or best offer
$ 190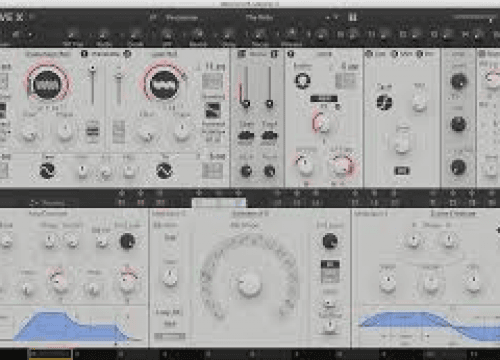 Published on Sun, 10 Jan 2021
by Jonathan
Required Info
Email - Developer Account ID
Developer Transfer Info
Licence Type
Registered
Payment Method
PayPal with Buyer Protection
Comes with Dark Pressure, Pulse, Rush, and Scene expansion packs.

$200 Or best offer.