You are not signed in
If you wish to buy this item or send a message to the seller, please sign in.
or
Lindell Audio
ChannelX
$ 12 +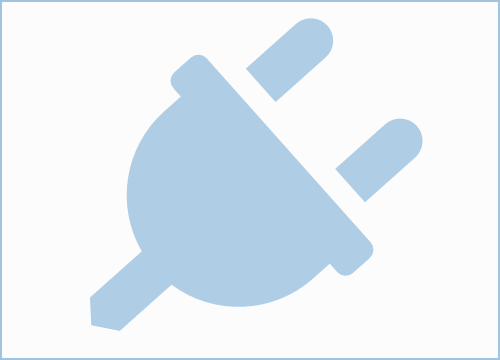 Published on Sat, 10 Sep 2022
by ZoltanV
Required Info
Transfer Fee
$20
( Not included in the final price.)
Developer Transfer Info
external link
Licence Type
Registered
Payment Method
PayPal with Buyer Protection
Unique and amazing analog colors from Tobias Lindell's 500 series designs
The Lindell ChannelX is a virtual collection of 3 amazing Lindell units, the 7X-500 limiter, the PEX-500 EQ and the 6X-500 preamp. Start off with the 6X-500 preamp to add a bit of punch and color, then add some tasty vintage 1176-style FET compression with the 7X-500 limiter, and top it off with some Pultec inspired PEX-500 EQ.