You are not signed in
If you wish to buy this item or send a message to the seller, please sign in.
or
Plugin Alliance
PA VOUCHER 2023 RELEASES
€ 22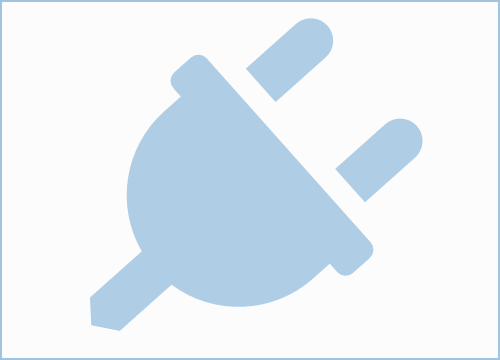 Published on Sat, 21 Jan 2023
by theimpaler
Required Info
Email
Developer Transfer Info
external link
Licence Type
Registered
Payment Method
PayPal with Buyer Protection
for Buy Now (1x $299) or Rent-2-Own (10x $29.99)

"We promised the owners of the ALL Bundle 2022 the BEST offers for new product launches in 2023 and beyond. So here's your early bird offer to upgrade to the ALL Bundle 2023. For a limited time you can buy "PA Releases 2023" upfront for the best price of only $299 (MSRP $599).

PA Releases 2023 will bring you everything from creating to editing, to mixing and mastering. Get high-end audio tools from top brands such as ADPTR, AMEK, Black Box, Brainworx, Kiive, Lindell and many more."