You are not signed in
If you wish to buy this item or send a message to the seller, please sign in.
or
Cherry Audio
CA2600 Synthesizer
$ 4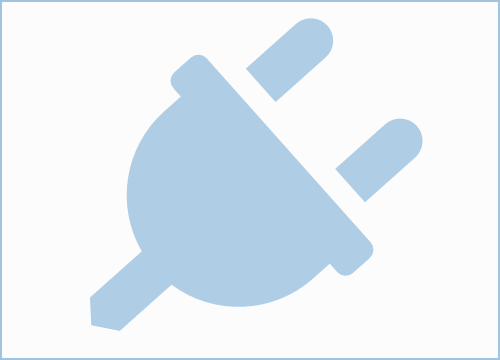 Published on Wed, 25 Jan 2023
by Mlzzzzz
Required Info
Developer Transfer Info
external link
Licence Type
Registered
Payment Method
PayPal with Buyer Protection
Final price/no additional expences for you. Feel free to ask any questions.