You are not signed in
If you wish to buy this item or send a message to the seller, please sign in.
or
Metric Halo
MH HaloVerb
€ 50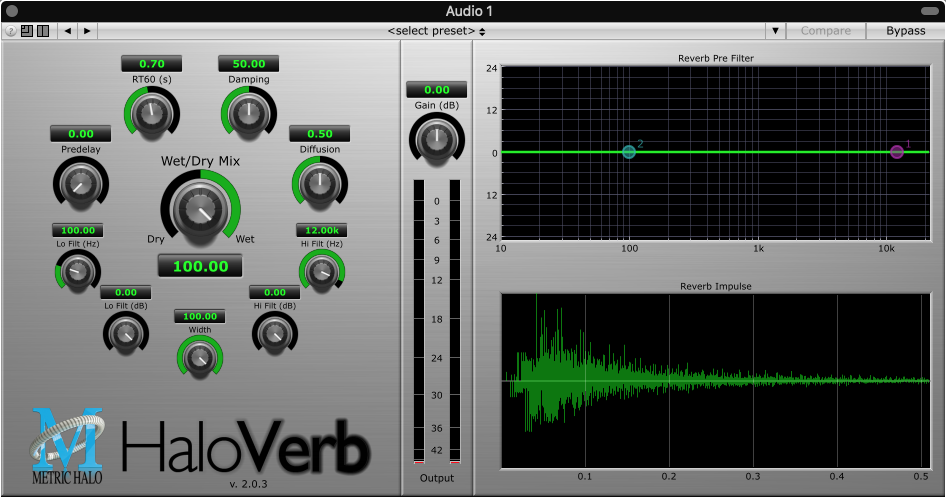 Published on Fri, 27 Jan 2023
by YLS0
Required Info
Developer Transfer Info
external link
Licence Type
Registered
Payment Method
PayPal with Buyer Protection
HaloVerb is a plug-in that allows you to add ambience and depth to your recordings. Based on the original HaloVerb hardware implementation for 2d-Expanded Metric Halo interfaces, the HaloVerb plugin expands on the great algorithmic sound to give you more flexibilty and control. Use the reverb impulse to see the reverberant field as you make adjustments, or hide the graphics and let your ears be your guide.