You are not signed in
If you wish to buy this item or send a message to the seller, please sign in.
or
sonic academy
KICK 2
$ 40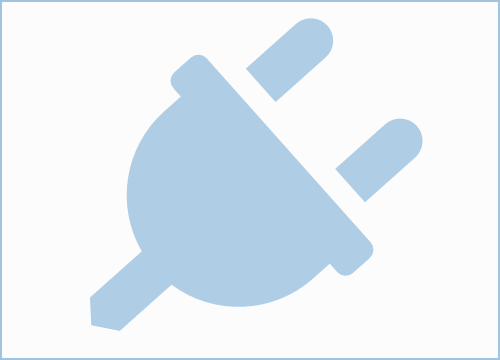 Published on Sat, 28 Jan 2023
by gpalmermusic
Required Info
Developer Transfer Info
external link
Licence Type
Registered
Payment Method
PayPal with Buyer Protection
Apparently there's a bit of a process involved in transferring this licence but it can be done.
https://www.sonicacademy.com/products/ana-license-transfer

Happy to follow the Knobcloud safety protocol. (https://www.knobcloud.com/info.php)

Interested buyers only please!

Thanks for looking!