You are not signed in
If you wish to buy this item or send a message to the seller, please sign in.
or
Plugin Alliance
Kirchhoff EQ - only 1$ transfer fee!
€ 53 +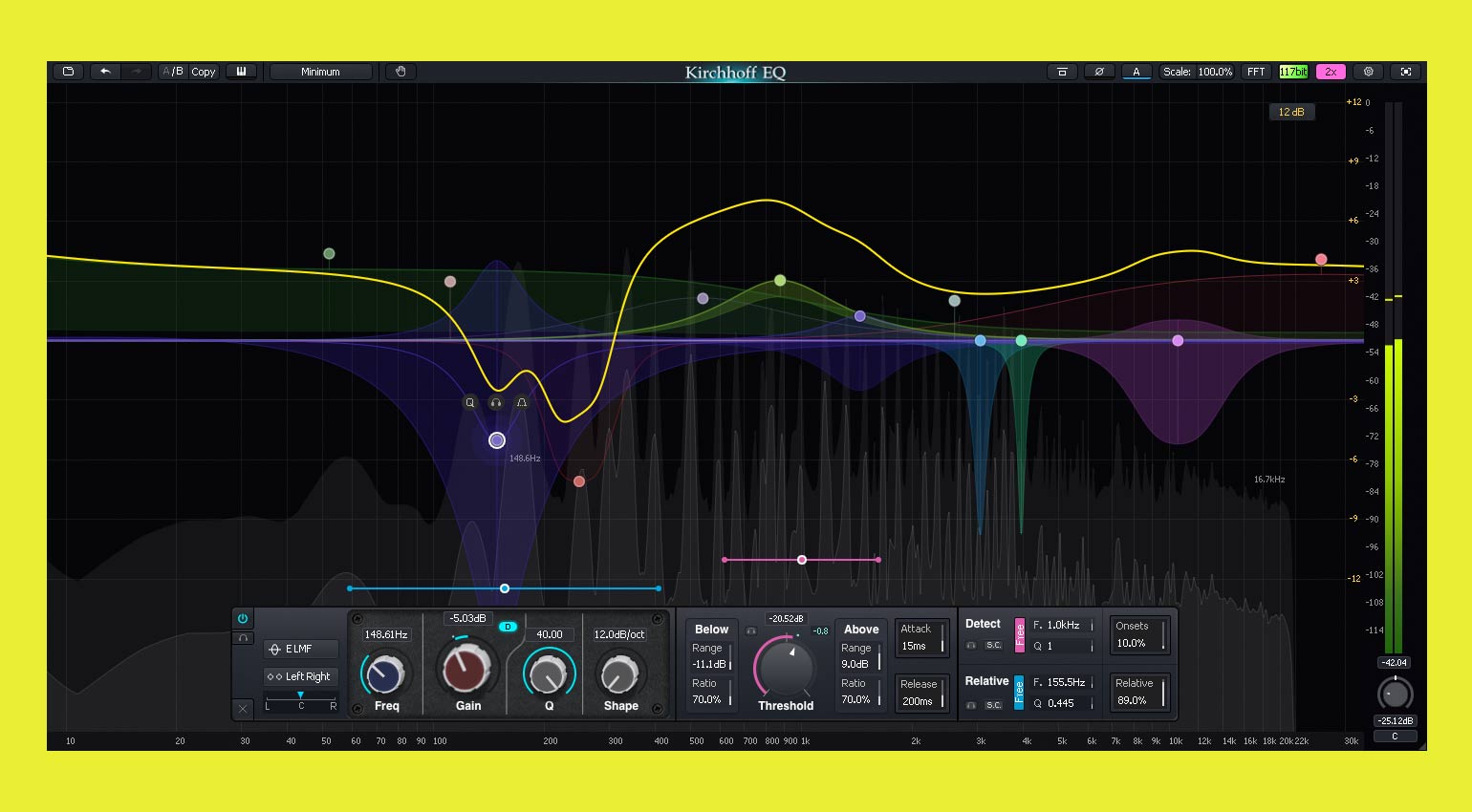 Published on Sun, 19 Mar 2023
by Ciarciagallo
Required Info
Developer Transfer Info
external link
Licence Type
Registered
Payment Method
PayPal with Buyer Protection
You get a code which gets you any plugin (including Kirchhoff) for 1$!