You are not signed in
If you wish to buy this item or send a message to the seller, please sign in.
or
AAS Applied Acoustics Systems
CINÉMATHÈQUE ultra analog va-3 sound pack
€ 10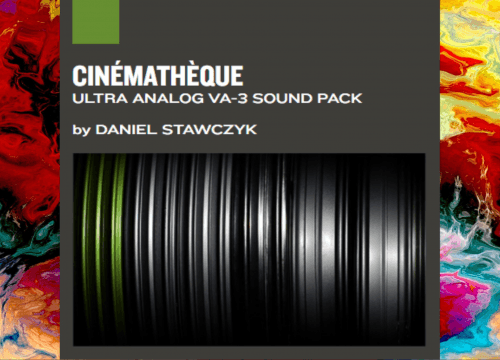 Published on Fri, 12 Mar 2021
by zmpfl
Required Info
Full Name - Email
Developer Transfer Info
external link
Licence Type
Registered
Payment Method
PayPal with Buyer Protection
Cinémathèque is a collection of pads and textures for every cinematic occasion. Screened into Cluster, Rhythm, SFX, Synthesizer, and Texture categories, the 142 presets will support the color, exposure, motion, depth of field, and density of any scenes whether it's for horror, romance, suspense, or drama.