You are not signed in
If you wish to buy this item or send a message to the seller, please sign in.
or
AAS Applied Acoustics Systems
FRONTIER string studio vs-3 sound pack
€ 10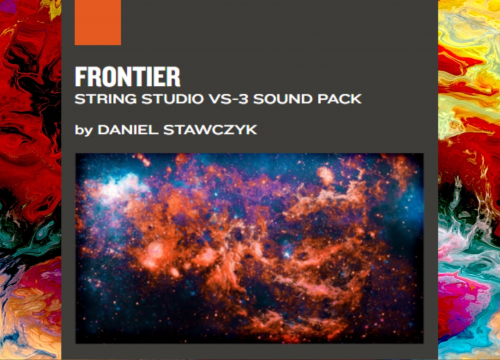 Published on Fri, 12 Mar 2021
by zmpfl
Required Info
Full Name - Email
Developer Transfer Info
external link
Licence Type
Registered
Payment Method
PayPal with Buyer Protection
After delivering Starlight and Cinémathèque, sound designer Daniel Stawczyk returns with Frontier, a reserve of dazzling sounds coming straight out of deep-space exploration. Indeed, the 130 presets split up in arpeggiator, gated, lead, keys, plucked, effects, and synths categories present a survey of what's found around the farthest celestial bodies. Whether you want to set a futuristic mood or compose a parallel universe story, Frontier will yield the extraterrestrial enigma you need.