You are not signed in
If you wish to buy this item or send a message to the seller, please sign in.
or
AAS Applied Acoustics Systems
RAW ultra analog va-3 sound pack
€ 10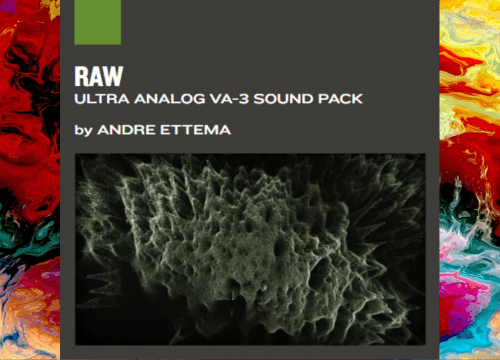 Published on Sun, 21 Mar 2021
by zmpfl
Required Info
Full Name - Email
Developer Transfer Info
external link
Licence Type
Registered
Payment Method
PayPal with Buyer Protection
Ultra Analog VA-2 sure can play the bad guy. Raw is a collection of 100 sounds that showcase this lesser-known side of its personality. From subtle warmth to screaming distortion, Raw relies on the natural overdrive of Ultra Analog's filters and its built-in effects to propose a surprisingly varied set of unpolished, gritty, and dirty sounds. Have fun and let yourself go to eleven!