You are not signed in
If you wish to buy this item or send a message to the seller, please sign in.
or
XLN Audio
Trio Bundle Addictivе Keys
€ 35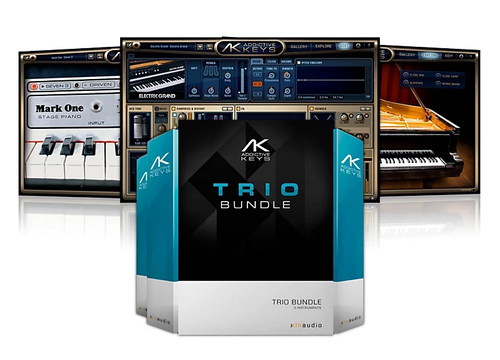 Published on Tue, 19 Sep 2023
by AboveJazz
Required Info
Developer Transfer Info
external link
Licence Type
Registered
Payment Method
PayPal with Buyer Protection
Choose any 3 Addictive Kеys Instruments of your choice. Please pm me if you have any questions.